Ouch! According to an article on bloomberg.com, the world's billionaires lost a collective $194 billion in the first week of 2016. Not a good way to start the year.
Forty-seven billionaires lost $1 billion or more during the worst week for U.S. stocks since 2011, according to the Bloomberg Billionaires Index. The combined drop was almost seven times the $29 billion lost in the first five trading days of 2015. The 400 people on the index had a combined $3.7 trillion at the end of the week, compared with more than $4 trillion a year ago.
Who Lost The Most?
The billionaire who lost the most over the 1st week of January was Amazon founder, Jeff Bezos, who lost a staggering $5.9 billion as shares in Amazon took a plunge.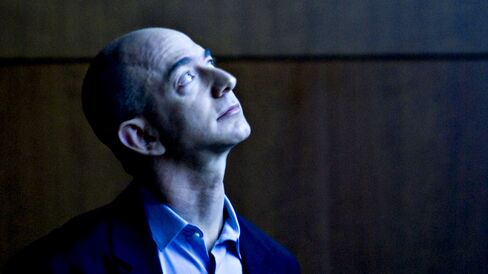 Other billionaires who lost big include, Microsoft founder Bill Gates and Spain's Amancio Ortega, the world's second-richest man lost $3.4 billion.
Did Anyone Make Any Money From 2016's First Week?
Yes, 11 billionaires became richer.
There were 11 billionaires among the 400 whose fortunes rose this week, including the five heirs to Wal-Mart Stores Inc. The five Waltons added a combined $2.5 billion as Wal-Mart gained a little over $2 a share. Jim Walton, son of company founder Sam Walton, had the biggest gain, a $759 million increase.
read more at bloomberg.com